I also made a hat for the winter. I made this pattern up completely, and used Noro yarn and double pointed needles. I can't get over how beautiful the colors are, and how they came out on the hat. This is pretty much the best hat ever.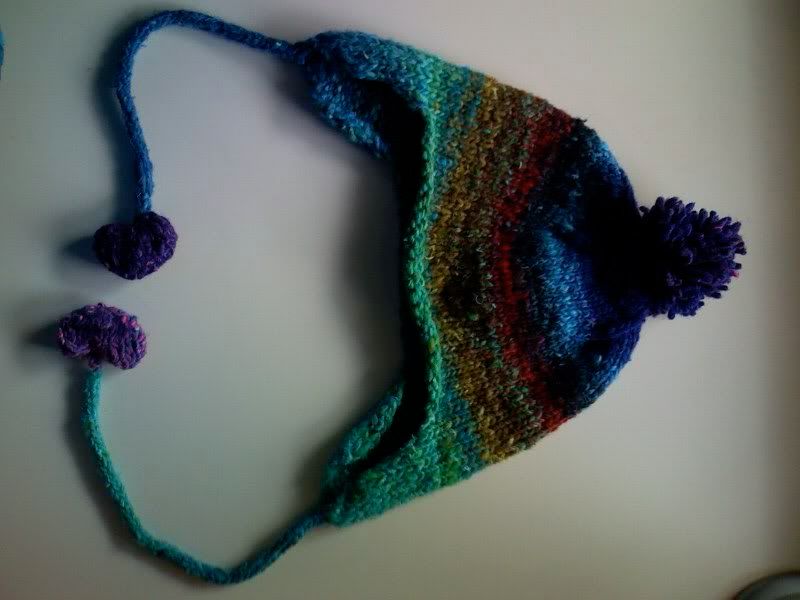 And yes, those are little hearts at the end of the cord. Amazing, right?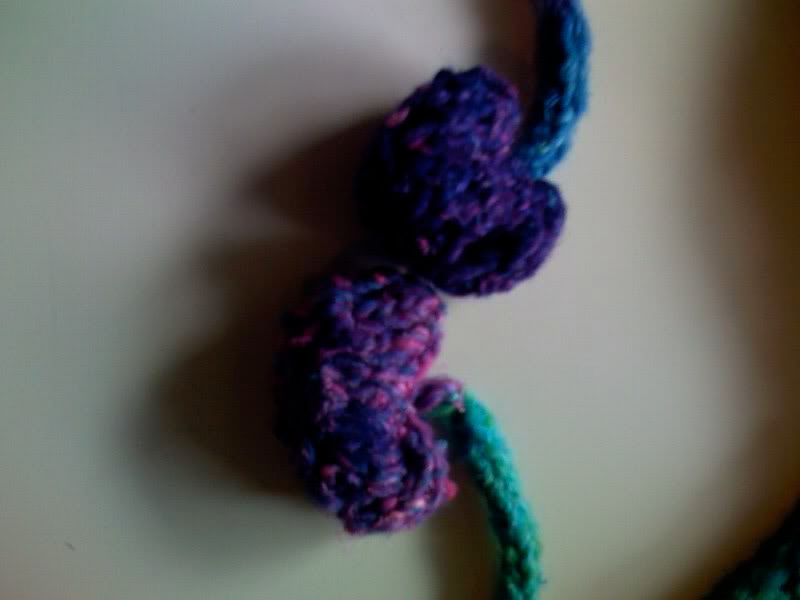 here is a close-up of the colors. very nice!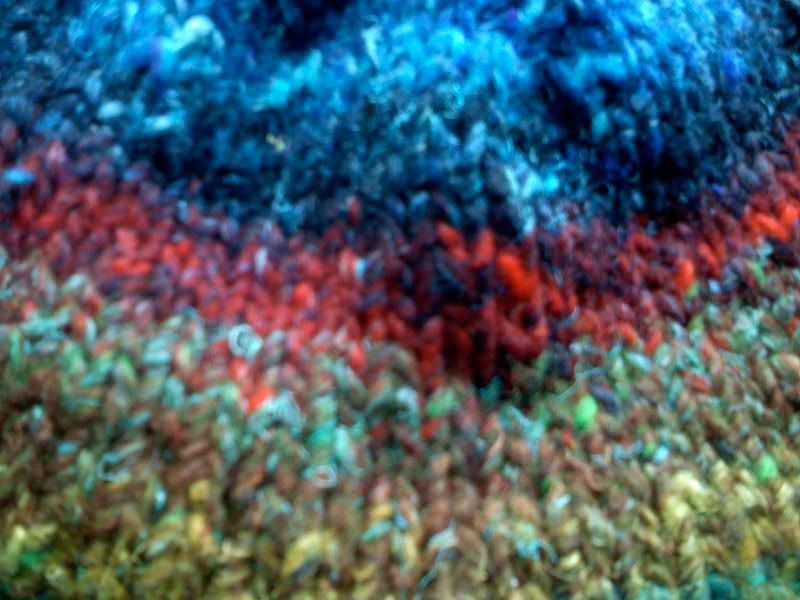 That's all I have for now, but my friend and I are going to have a booth at our school's craft fair in December, so I'll be making lots of things in the next few weeks.